December 1, 2017 | Ellement Wine + Spirits .
gifts from near and far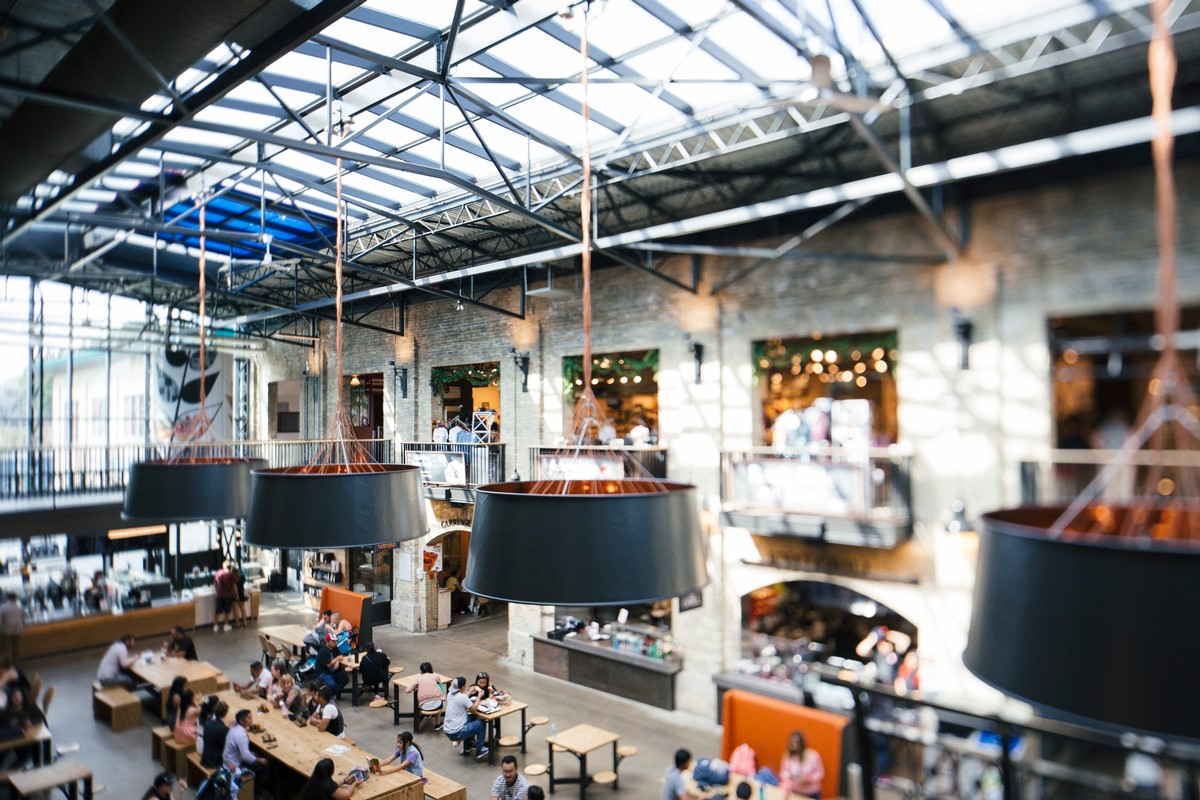 The holidays are just around the corner, and everyone is thinking about plans, lists and organizing. Let us help you do so
me organizing and cross something off your list with our new customizable gift baskets. If you've got a difficult person to buy for this holiday, perhaps a relative, colleague or host, our gift baskets are considered down to every detail with a focus on exclusive and local products that compliment our array of flavours, as well as your recipient's personality. With our wide selection of cognac, wine and spirits–we can help you narrow down the options to a perfect gift that's sure to excite and taste amazing. Ask us about how you can cross that person off your list with one of our customizable gift baskets. We have all kinds of local gourmet additions that can be added to your basket such as cheese, charcuterie meats, cigars, wine accessories, local sweets and savouries, and more!