Ellement Natural Wine Club
Currently a Customer? Login Here
* Indicates a required field.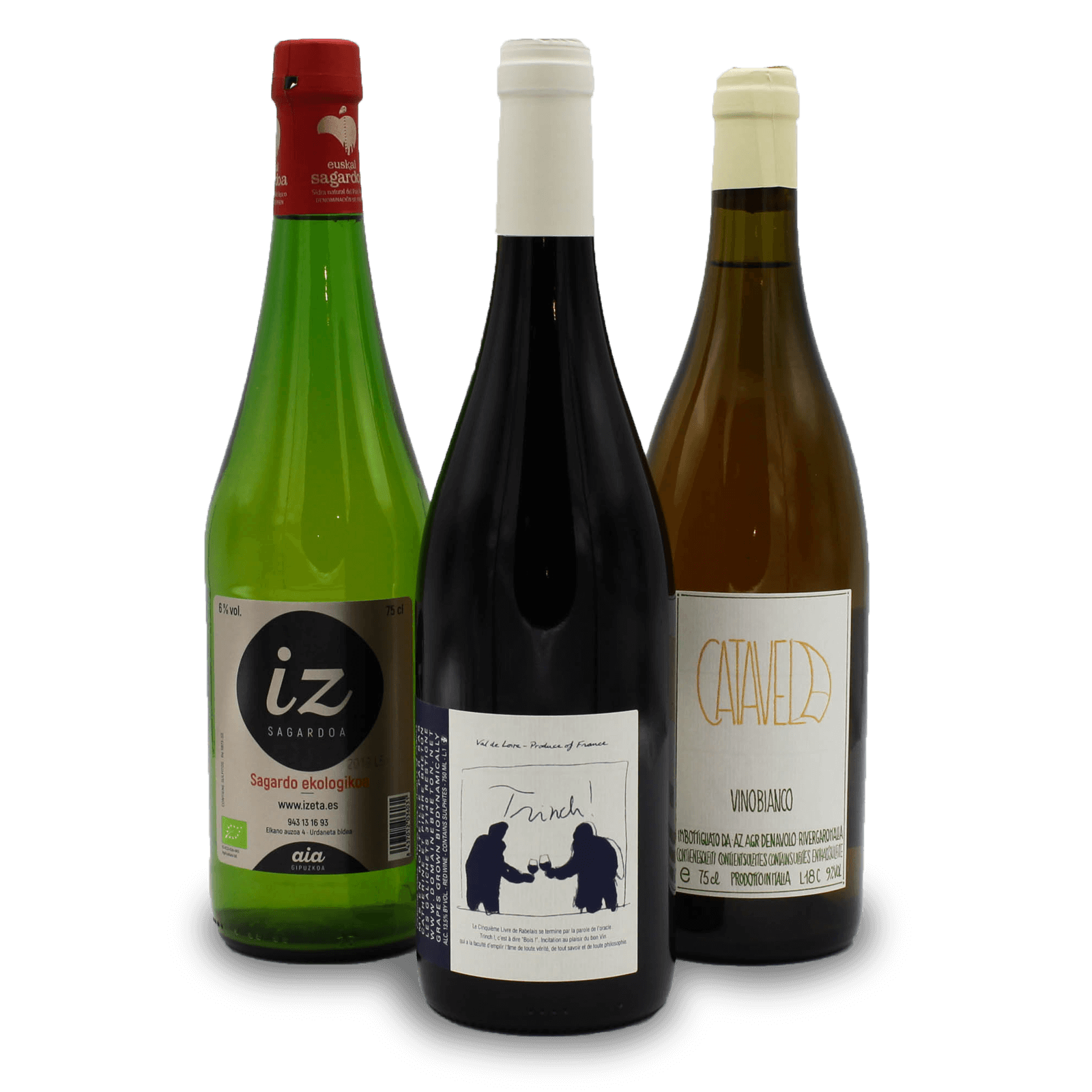 You'll get:
Three Natural wines, monthly, from across the spectrum of styles!
Pickup in-store on the first Friday of the month. City-wide delivery for $10, or free over $100.
Newsletter featuring descriptions of the wines, production info, and food pairings.
Coupon code for 10% off Non-Listed wines online or in-store.