Natural Wine Mixtape Vol. 2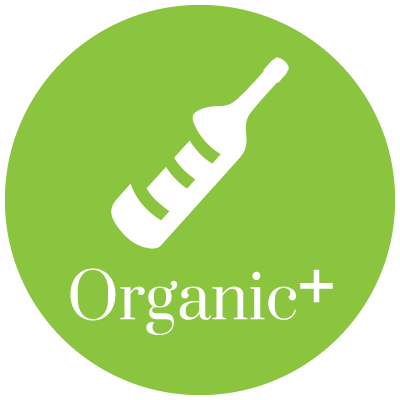 Vol. 2 - June 2020 - A 2.5 hour drive through France.
Vouette & Sorbee Fidele Pinot Noir 2014 - Champagne, France

Just two hours Southwest of Paris, you can start this road trip in the Cote des Bar, where Grower Champagne has its roots. Producers like Bertrand Gautherot used to sell their grapes to the Houses but now make some of the most exciting wines in the region. Fidele is Blanc de Noirs Champagne with a light copper hue and a soft bubble, meant to be enjoyed as a wine and not as a toast.

Domaine Pattes Loup Chardonnay 2017 - Chablis, France

The Cote des Bar in Champagne and Chablis share the same Kimmeridgean ridge of clay soils. Chablis, about an hour South of Vouette & Sorbee, is famous for its Chardonnay and Thomas Pico is one of the village's best young winegrowers. The wines, when not destroyed by hail or frost, are treasures of impeccable quality that drink very well young with lemon, apricot, and floral aromas and will reward patient aging.

Sebastien Riffault Akmenine Sauvignon Blanc 2015 - Sancerre, France

Finishing this drive an hour and a half Southeast of Chablis, and across the Loire River, Sancerre is the world's most famous region for Sauvignon Blanc wines. Sebastien Riffault is an oddity in the region, where he makes wines in the style he remembers his grandfather making. The grapes hang on the vine late into October, long after everyone else has harvested, and some level of fungal Botrytis-affected grapes make their way into all his wines. Akmenine is made with oxidation and pours an amber colour, with aromas of mushroom, honey, and flint and shows the acidity that wine freaks like us crave.