Ellement Wine Clubs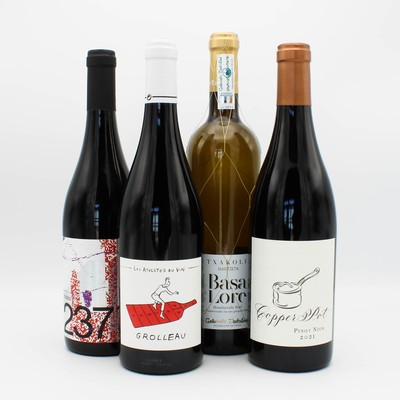 Four wines, monthly, suited perfectly for your weeknight dinners!
Free City-wide delivery or curbside pickup.
A short description of the wines with easy weeknight food pairings.
$100 monthly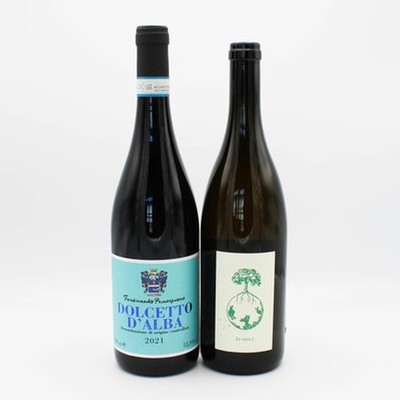 Two Natural wines, monthly, from across the spectrum of styles!
Pickup in-store or delivery on the first Friday of the month.
Newsletter featuring descriptions of the wines, production info, and food pairings.
Coupon code for 10% off Non-Listed wines online or in-store.
$80 monthly